HY prototype started helping people make parts and products in 2009.As our reputation and customer base has grown so has our range of services.We are now one of the only companies in the world to offer such a massive range of prototyping and bespoke low volume manufacturing solutions all under one roof. Our high tech rapid prototyping and production facilities include CNC millling,3D printing(SLA and SLS),vacuum casting(cast urethanes),sheet metal and rapid tooling and injection molding as well as traditional model making and a range of finishing techniques.
We have two locations in China-Shenzhen and Dongguan(both close to HongKong).Our 12000sq/m high tech manufacturing facility is split across six dedicated manufacturing zones focused on delivering impressive metal,plastic, and composite rapid parts for a wide of industrial. At HY prototype, we make things for you.
Zone one:Rapid toll shop and rapid injection molding
Zone two:Rapid CNC milling of metals
Zone three:rapid metal work and sheet metal prototyping
Zone four:plastic machining and finishing+assembly
Zone five:3D pringting,vacuum casting,RIM
Zone six:engineering and project management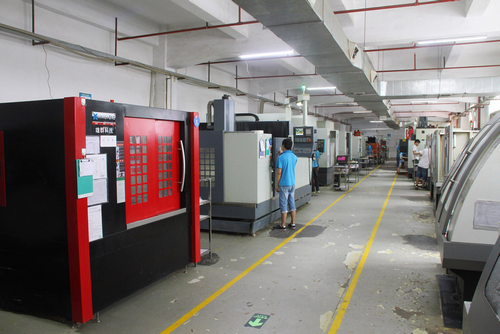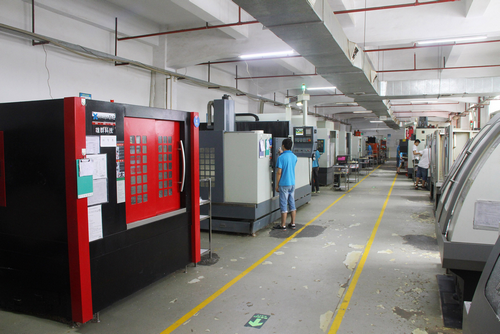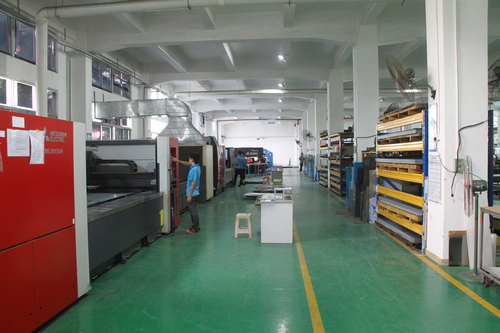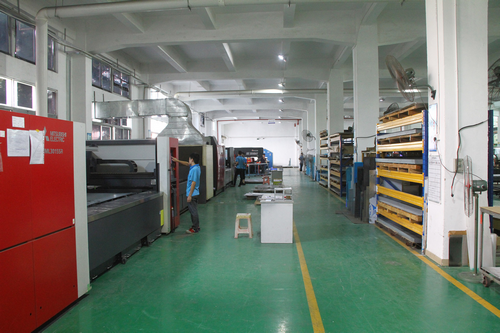 2D/3D part drawing (step, stp, igs, x_t formats are more preferred)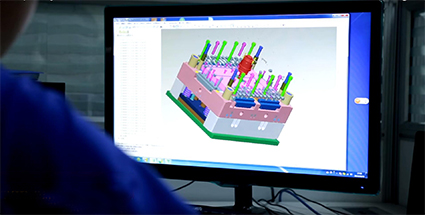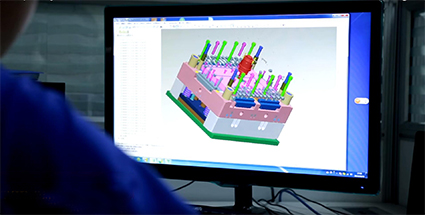 Common materials include: ABS (acrylonitrile-butadiene-styrene copolymer); PMMA (polymethyl methacrylate); PC (polycarbonate); PP (polypropylene resin); POM (polyformaldehyde resin); PE (polyethylene); HDPE (high density polyethylene); LDPE (low density polyethylene); PVC (polyvinyl chloride); TPU. (thermoplastic polyurethane elastomer); TPR (thermoplastic rubber material); TPE (thermoplastic elastomer); PS (polystyrene plastic); PA (polyamide-nylon).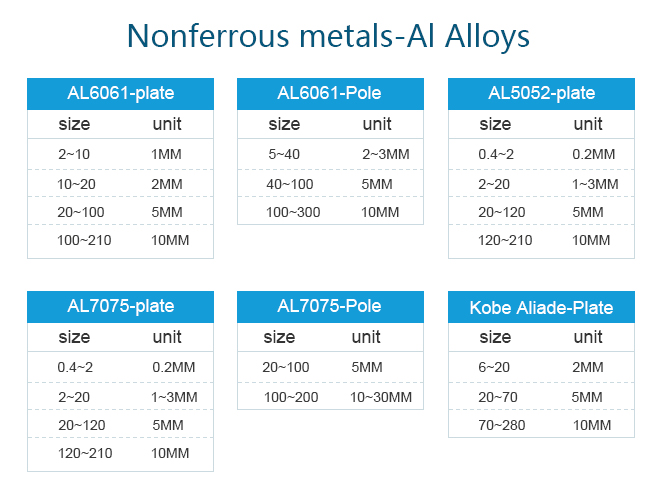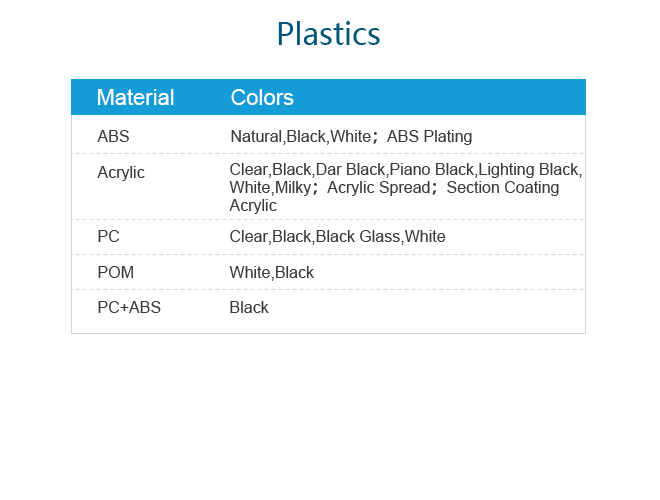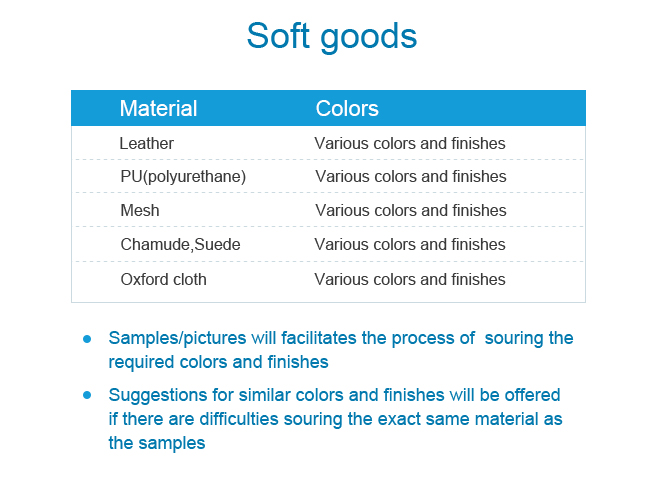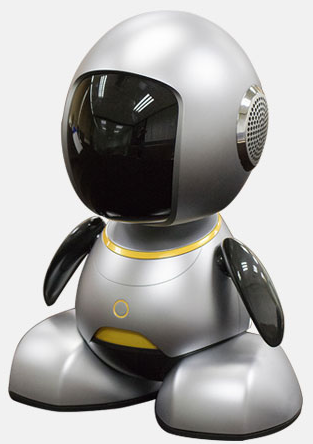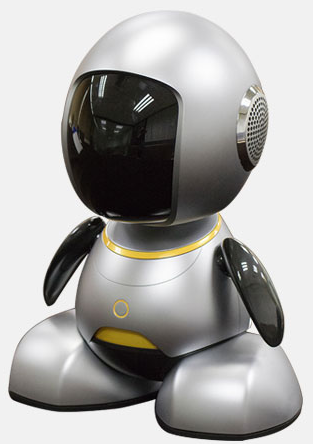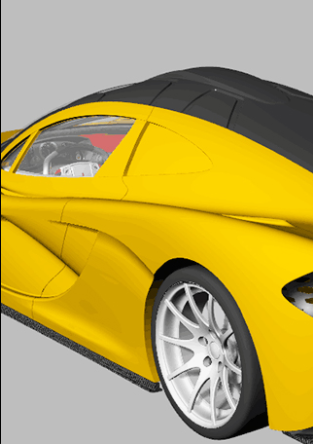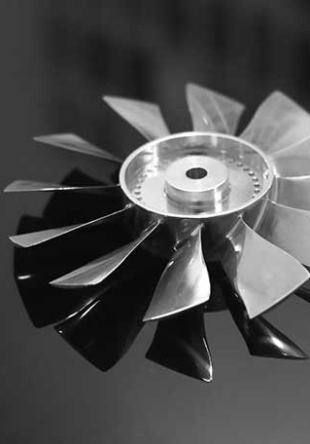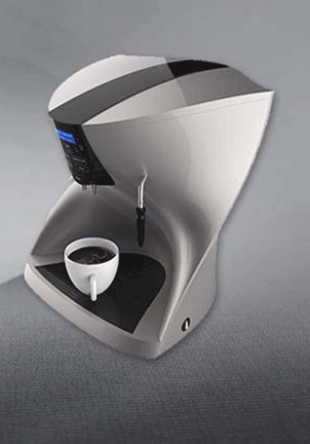 Household appliance model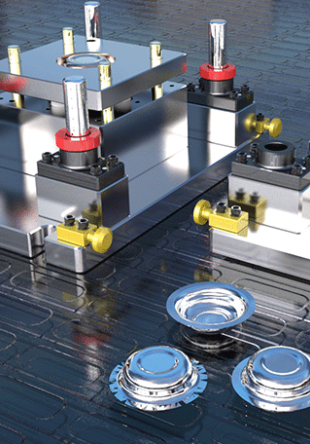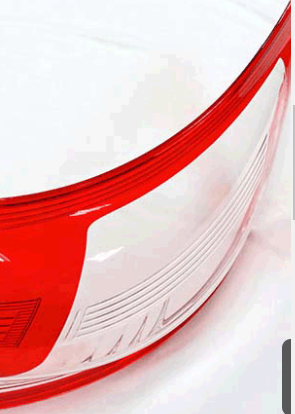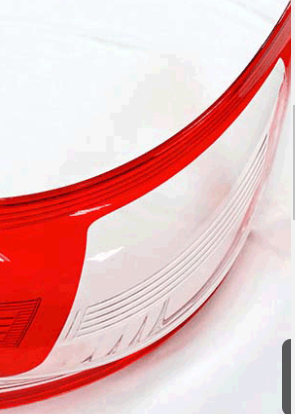 [[Questions, comments, FREE quote?We are here to help.]]